Celebrate Mama! Montgomery County
RESCHEDULED DUE TO INCLEMENT WEATHER!
Saturday, June 9, 2018 ∞ 11:00am - 3:00pm
On the Square and Gibbs Street at Rockville Town Square!
Presented by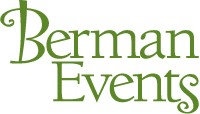 Featuring live entertainment, giveaways, a fabulous vendor marketplace, and so much more! 
VENDOR REGISTRATION IS NOW OPEN!!
Interested in being a vendor in 2018?  Please contact Hillary at hillary@bermanevents.com.
Changing station hosted by:                                                
Support our local community!

Event attendees are welcome to visit the nursing and relaxation station located on the Square, hosted by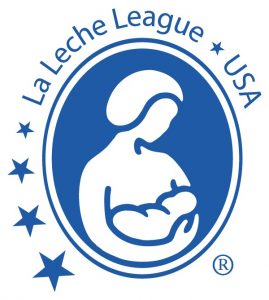 Be sure to stop by and check out these terrific vendors on June 9th!
Activity Rocket
American Association on Health and Disability (AAHD)
American Foundation for Suicide Prevention
Azucar Bath & Body
Barefoot Books - Kim McGuire, independent consultant
Bath Fitter
Bender JCC of Greater Washington
Berry Cup
Bright Horizons Early Education and Preschool
British Swim School
Caked Up
Cris Home Staging and Interior Design
Cruise One Dream Vacations - Wendy Himmel, travel agent and Disney specialist
Cultural Care Au Pair, Tammy Weber
Dawson's Market
Donte's Boxing Gym
doTerra - Marcia Todd, independent consultant
Early Childhood Center
Experimac of Gaithersburg
Family Ways
FIT4MOM Montgomery County
GIV
Heeling Vibes
Holy Cross Hospital
KOA Sports
La Leche League
Mary Kay - Sara Mangiaracina, independent consultant
My Gym Potomac, Bethesda and Gaithersburg
New Day Preschool
Our Kids
Pampered Chef - Suzy Qawiyy, independent consultant
Pearachute Kids
Perfectly Posh - Rona Kronenberg, independent consultant
PM Pediatrics
Potomac Pediatrics
Presenter of Shen Yun Symphony Orchestra
Rockville Meditation
Rockville Town Square
Scentsy - Karina Polen-Davis, independent consultant
Silver Spring Doula
Spice Xing
Stella and Dot - Alysa Saltman, independent consultant
The Little Gym Gaithersburg
The Story House - Books on Wheels
Thirty One Gifts - Jennifer Kramer, independent consultant
UMD Infant and Child Studies
Washington Cathay Future Center
Washington FAMILY Magazine
Wobbly Waddlers
Young Living Essential Oils - Joy Glover, independent consultant